Ryan Gravel is an American real estate broker and developer. He began his career at a young age working for his family owned construction company.
After graduating college at the University of Central Florida with a degree in business, Ryan set out to find untapped prolific markets around the world.
With extensive market knowledge, professionalism, etiquette, innovation and integrity Ryan is known as one of the most highly respected real estate advisors in the region.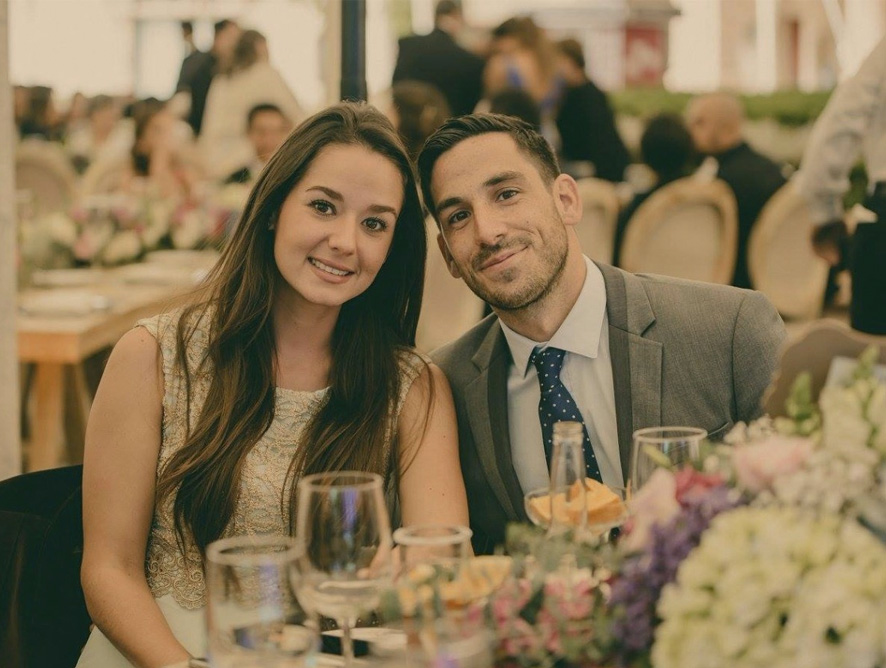 Ryan aims to educate foreigners who are looking to diversify their investment portfolio on how to safely purchase investment properties in Mexico. By empowering you as a real estate investor and giving you the tools to make conscious purchases he plans to transform the market, creating wealth for everyone.
Recognized as an animal activist Ryan´s passion for environmentalism and conservation lead to the birth of the Virgin Hearts Program and Project Ulusaba; two (NGO) non-profit organizations that cater to conservation efforts on both a local and national platform.
Contact